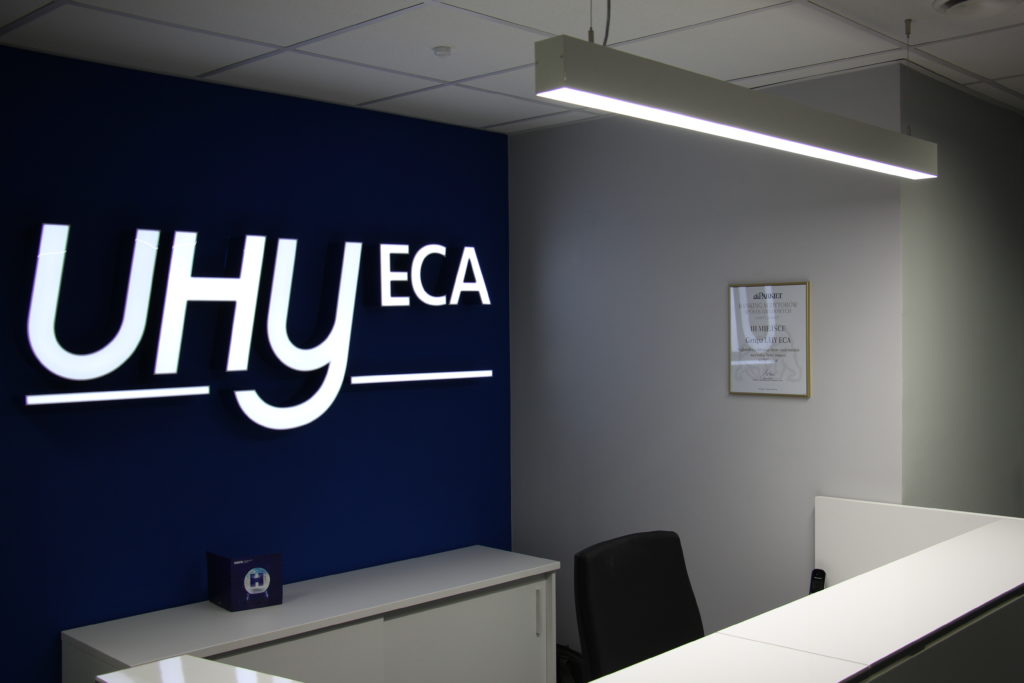 The UHY ECA SP. Z O.O. Group relies predominantly on its people.
We believe that a tight and dynamic team is the basis for every success, and success is development and self-fulfilment. We value ambition and initiative, counting on young people who are full of energy, who are not afraid of challenges. In return, we offer the opportunity of gaining interesting professional experience, expanding horizons and improving qualifications, also by participating in many training courses. As one of the largest Groups providing broadly understood audit, consulting and accounting outsourcing services in Poland, we place emphasis on the constant development of our structures.
You are invited to view our HR offer.