Shenzhen Stock Exchange takes direction to Poland
UHY ECA starts cooperation with V-Next – initiative of the Shenzhen Stock Exchange (SZSE), which because of a strong interest from Chinese investors in Polish, innovative enterprises, would like to enter to our market in the search for new investment opportunities.
V-Next Platform
SSE operated a platform named V-Next (www.v-next.cn), which is focusing on providing financing and investment information service and building a communication platform for both sellers and buyers in the world. SSI is seeking to build relationships with advisors and other stock exchanges outside China.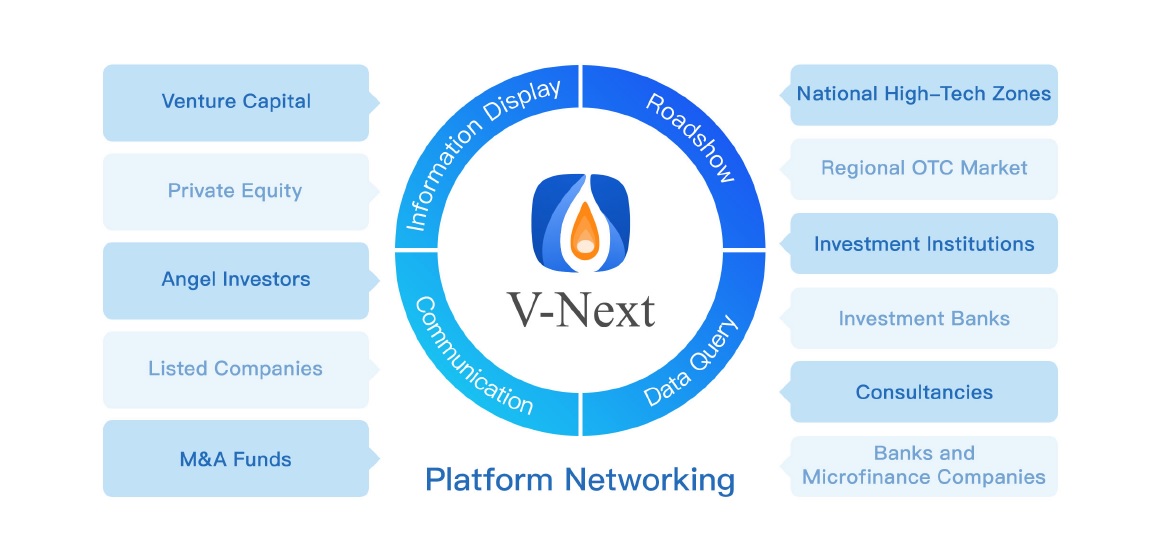 Operated by Shenzhen Securities Information Co.Ltd., a wholly-owned subsidiary of Shenzhen Stock Exchange, V-Next is a financial information service platform and provides all-round services for deal sourcing, post-investment value-added and exits in the PE/VC and M&A market. V-Next applies a non-public information disclosure procedure and deal matching mechanism to help buyers, sellers and intermediaries find the potential counterparties or clients. A live stream system via the internet is integrated into V-Next to make possible for the "online + offline" synchronous global roadshow. It aims to be economical, efficient and transparent by offering personalized and customized services for various types of market participants.
Since V-Next launched in 2014, it has attracted more than 4200 innovative and high-tech enterprises, and over 11000 investors from 4600 investment PE/VCs in China and global market. Over 600 enterprises have successfully raised funds with amount of more than 20 billion RMB by using the service of V-Next. By working with cooperative units, such as incubators, accelerators, stock exchanges and financial institutions, V-Next provides reliable financing and investment services to impulse SMEs' growth worldwide.
Find out more about V-Next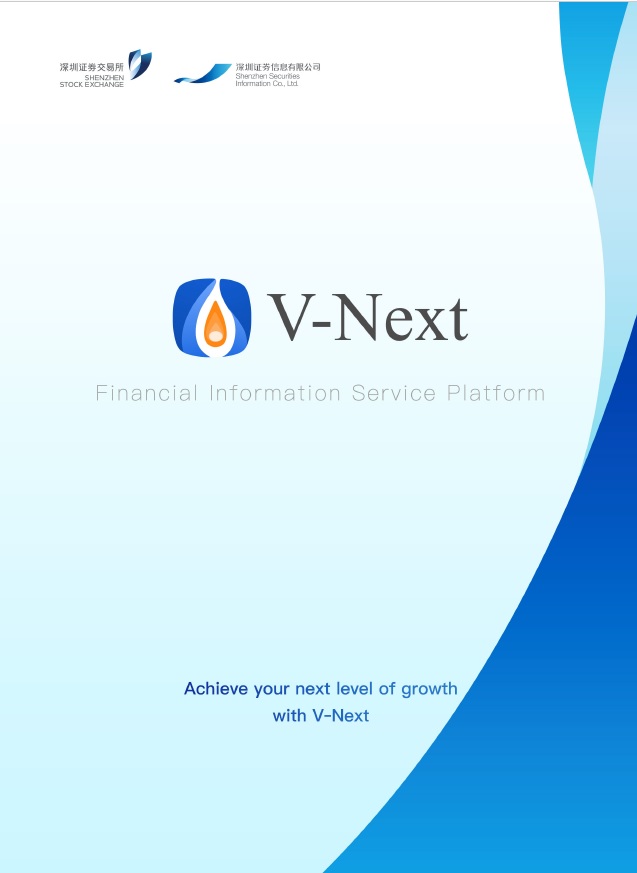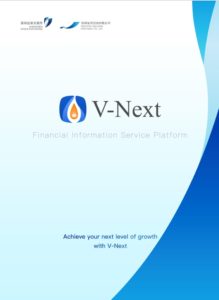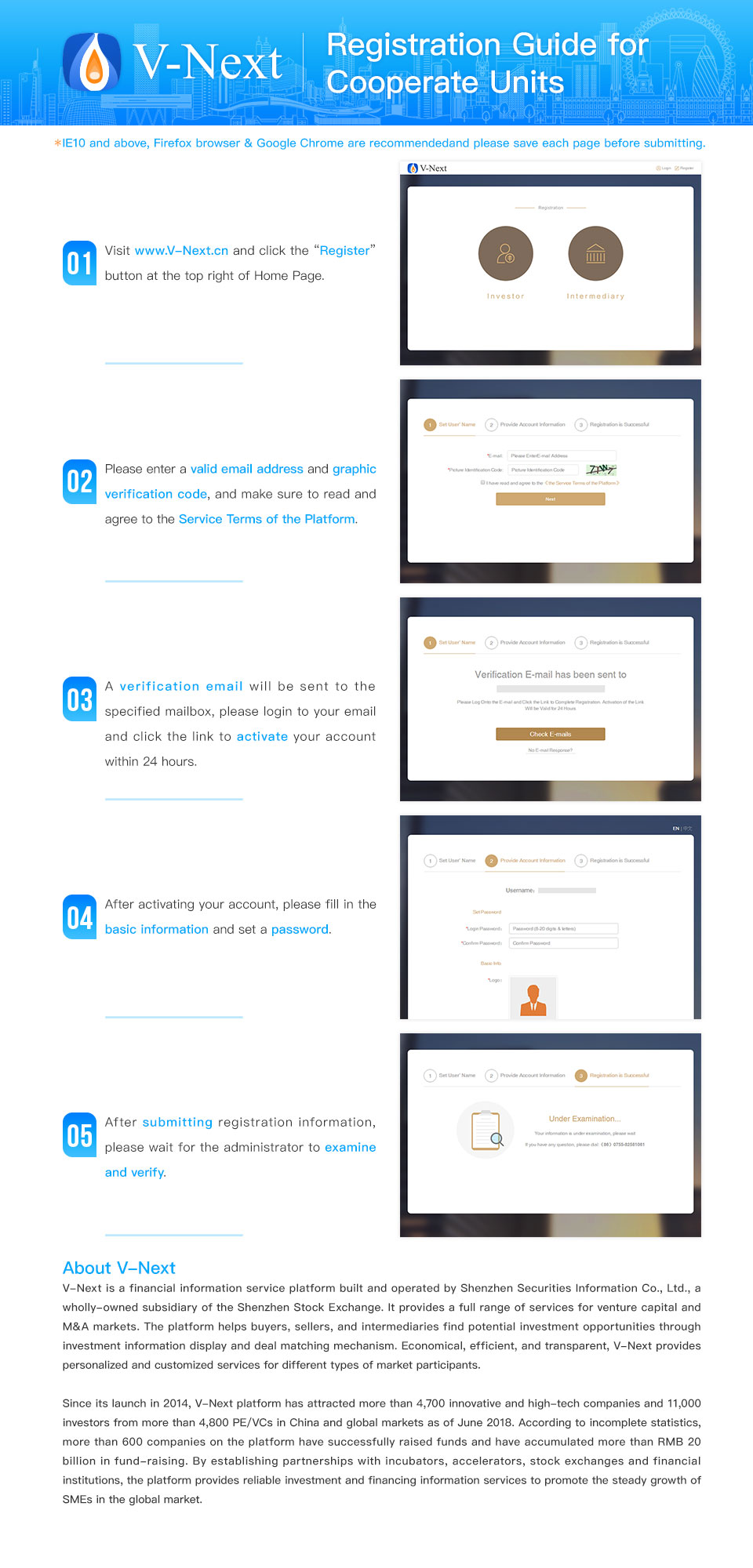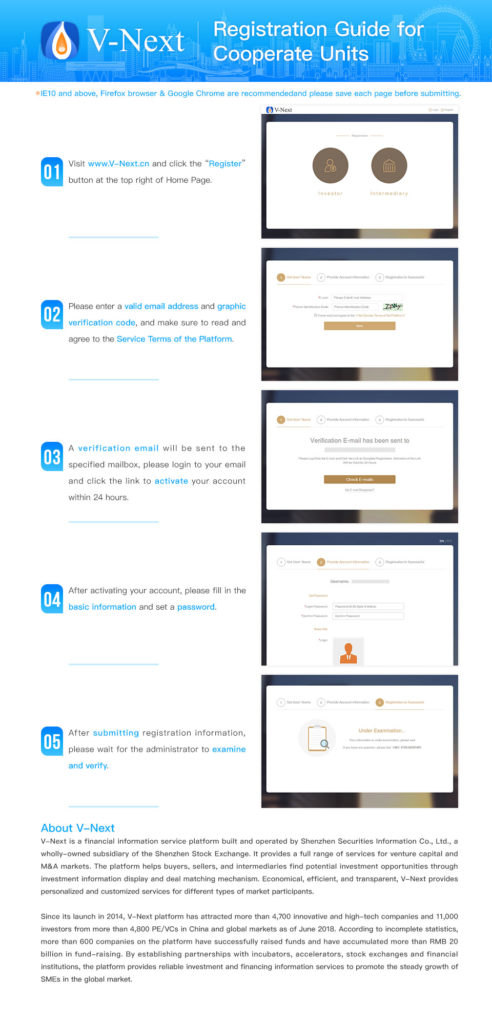 Warsaw Roadshow
Later this year the Roadshow in Warsaw will be held on – the event undoubtedly will be a unique opportunity for look more closely into the V-Next idea. UHY ECA will participate in the event.
Details soon! Follow us:

Would you like to stay in touch with us and be informed about interesting events, news, the most important informations, publications, experts opinions and comments? SING UP for our Newsletter.